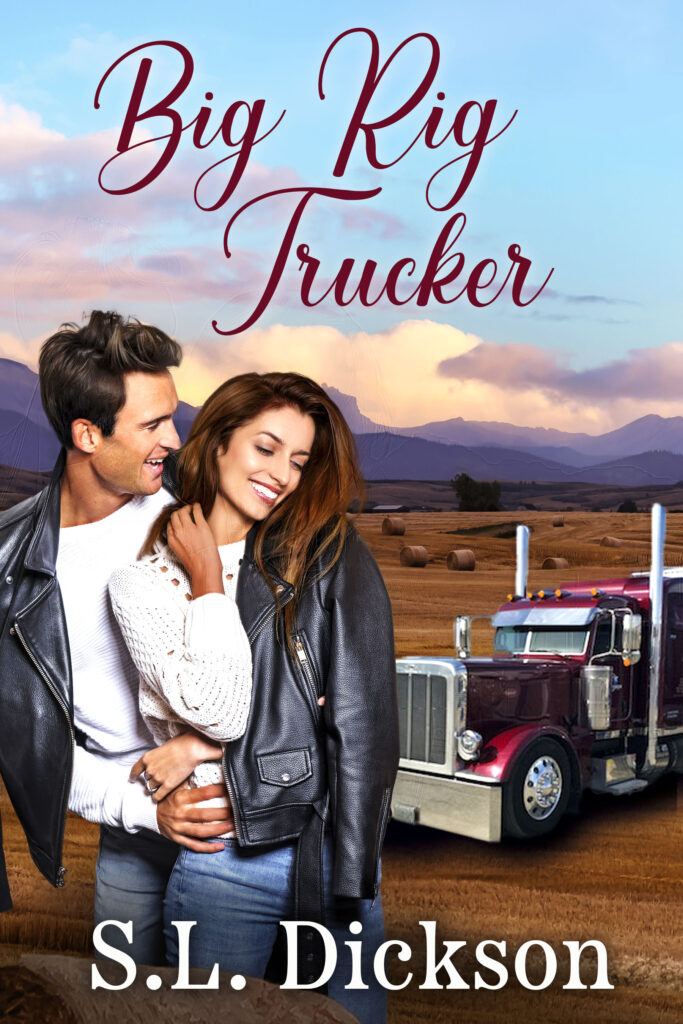 Trucker Reggie Skye wants to be an owner operator. He flies to Calgary to see a trucker buddy. There, he smiles at the love of his life: a big shiny red rig.
Bonnie Brydon originally from Winnipeg, meets Reggie. She's met him before. But where and when? No matter, her interest is peeked and wants to reconnect, but needs to finish getting her trucker's licence.
Reggie notices Bonnie and remembers his feelings from the past, but needs to focus on business. On his way home a tragedy happens. Can he and his new shiny rig be fixed?
Will Reggie and Bonnie ignore their attraction or embrace their new feelings?